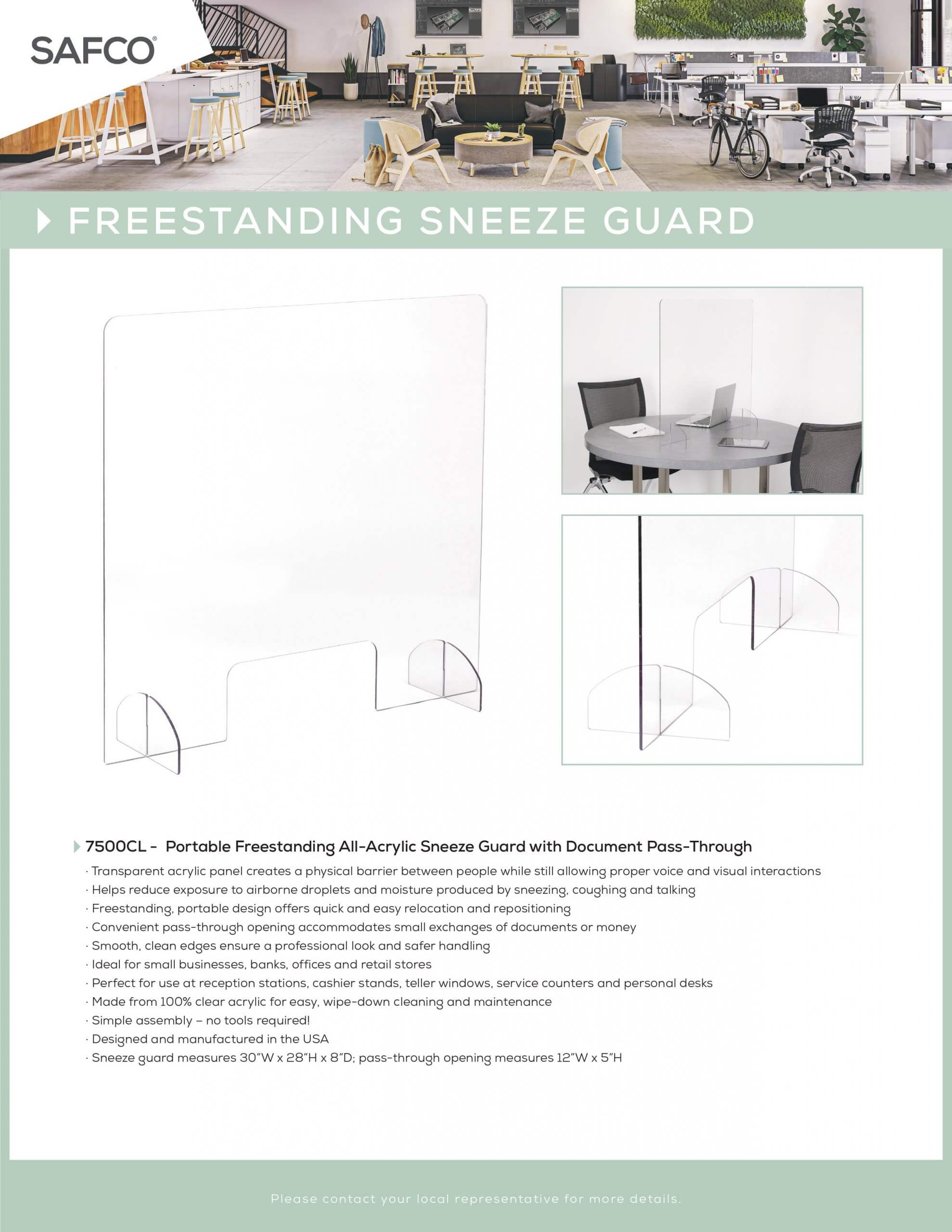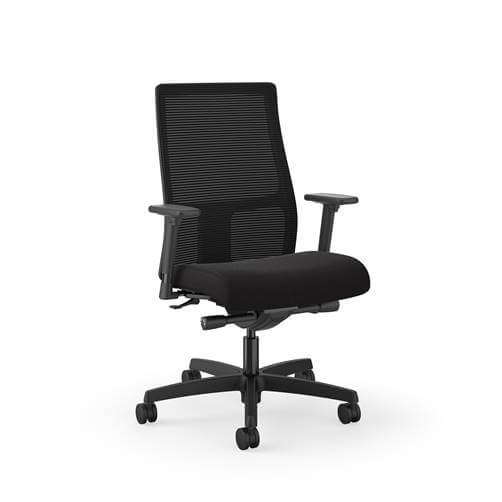 Hon Ignition Task Chair
Black Mesh, Black Fabric
Mid Back
Synchro-Tilt
Hard Caster
Height and Width Adjustable Arms
Call today for your quote
Why choose J.R.,INC?
Our company has served the needs of educators for over forty-five years. We tailor our product line to meet real classroom needs and offer everything from activity rugs to tablet sync stations. We are also the exclusive sales distributor for Virco classroom furniture in south Texas and for parts of Houston. When we look at a school, we see an organization that provides for the educational, social, and physical future of our youth. We are honored to work with educators and administrators by providing durable school furniture at a competitive price.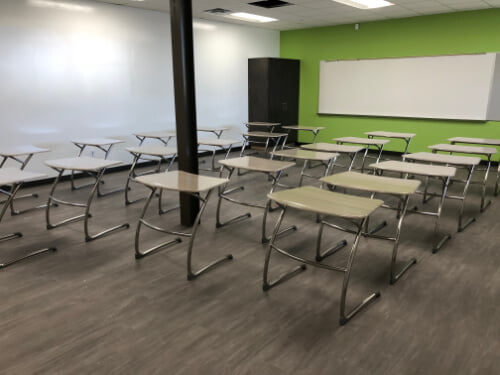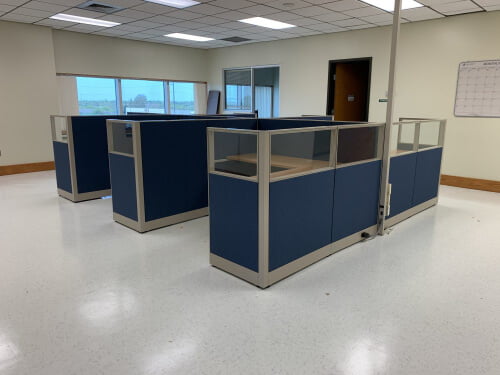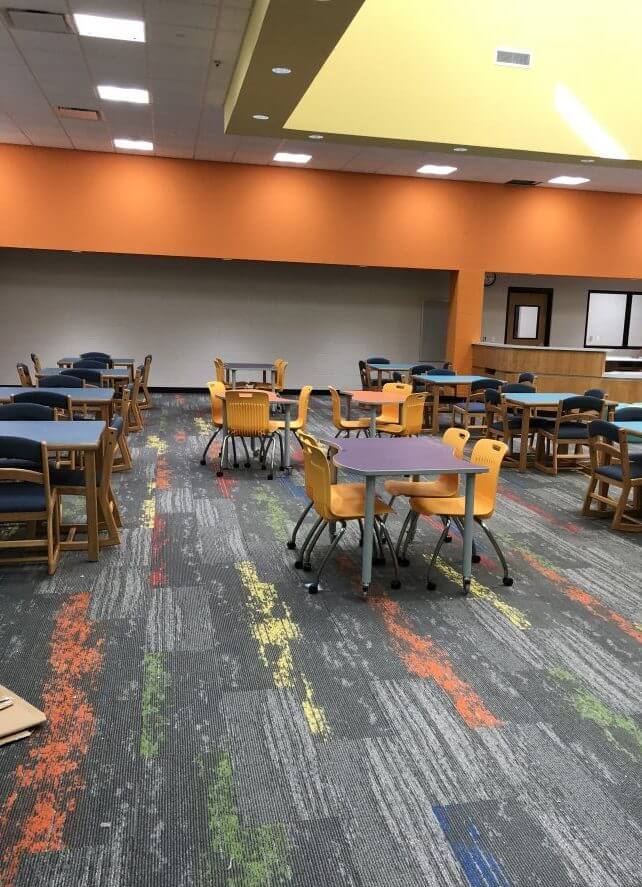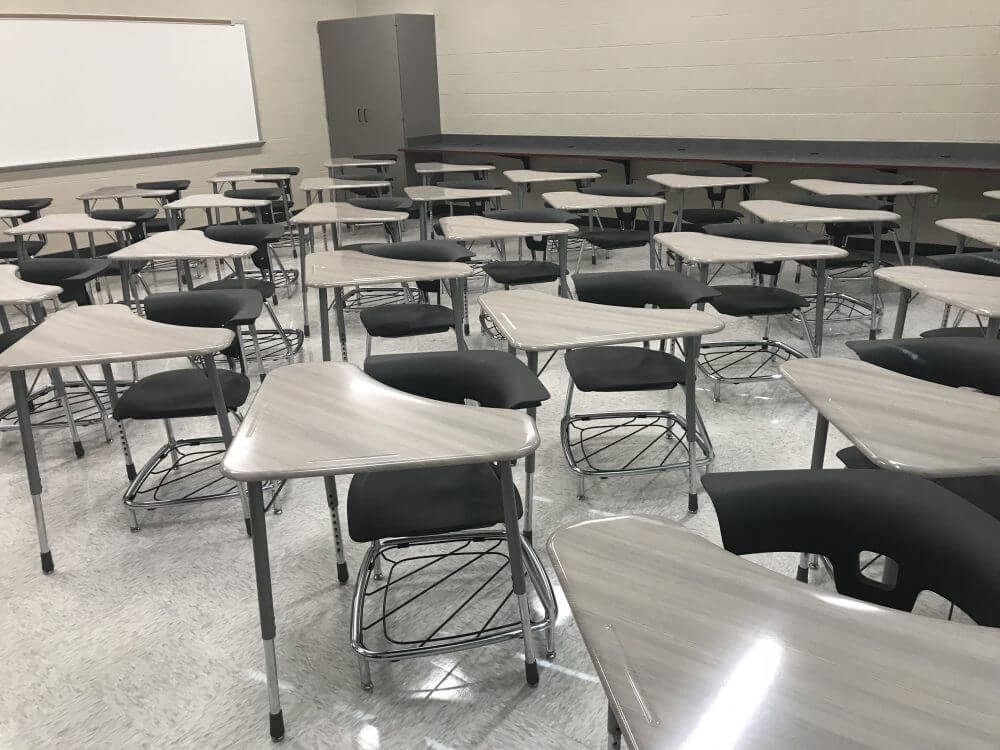 Creative Spaces
Equal Creative Minds
Our sales team works with you to design a space that meets your needs and your budget. Our dedicated staff will be there to guide you through the process right up to delivery and installation.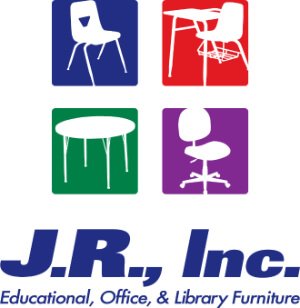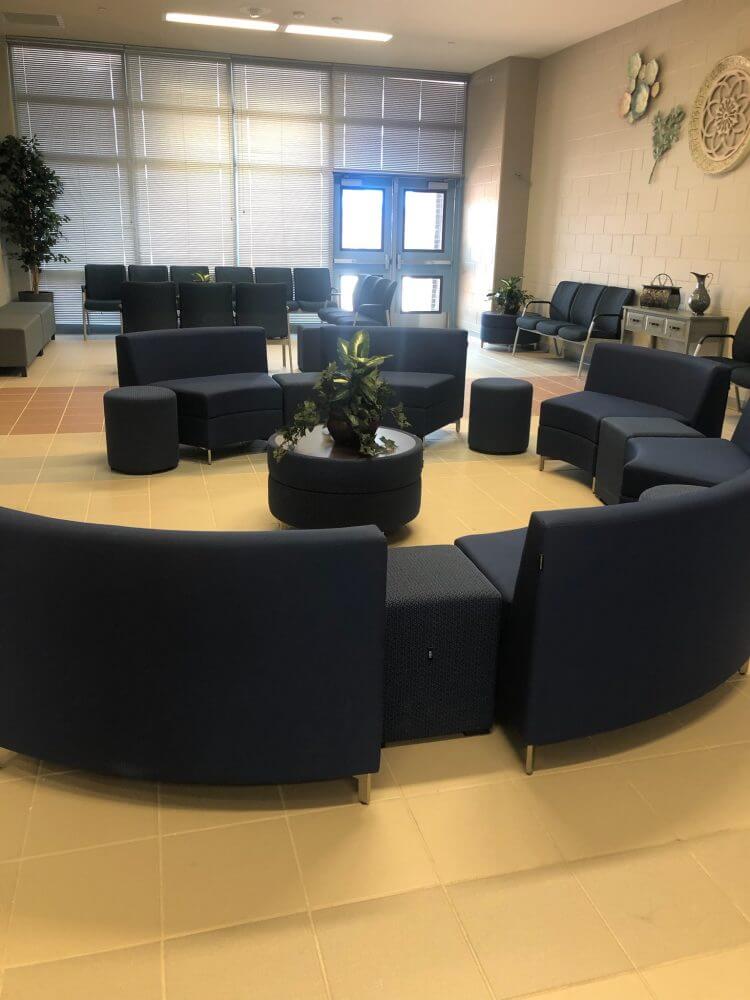 PEEP INTO OUR WORK
New Installs
Frequently Asked Questions
J.R., Inc. sells to schools and offices across Texas. We work closely with purchasing departments of school districts as well as the administrative team within the individual schools. We also do business with city municipal offices, and office buildings located across South Texas.
We provide superior customer service from the first phone call to the delivery and installation of your furniture. With over forty-five years experience in this industry, we know that furnishing your school or office requires a dedicated sales team to guide you through the process and we go above and beyond to make sure it's done right.
All of our products carry a standard manufacturer warranty which varies by supplier.  Should you have an issue with any of our products please contact your sales representative or our offices at 210-658-6364, and we will work with you to resolve your concern.
FIND OUT MORE TODAY
Transform your Classroom or Office.